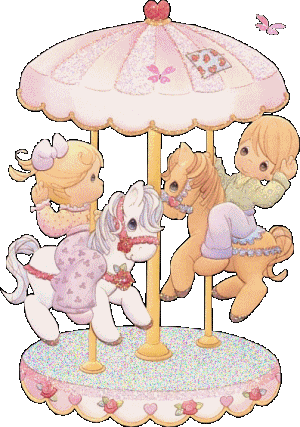 Our Chihuahua Puppies are raised in our home and under foot. We are a small Kennel, which allows us to give our puppies the care, and attention required to socialize them properly. Our goal is to raise the best Chihuahua puppy for your family.

We have CKC registered short and long coat Chihuahua puppies available once a year. We hand raise our puppies to be happy, healthy, wonderful family pets. We have a variety of colors. Each of our puppies brings home a puppy care kit just to make sure you get off to a good start. Let us help you find your new best friend.


Our chihuahuas are treated as part of the family and raised with the utmost love and care. It is for this reason that our main goal is to place them with loving, permanent homes.

My Chihuahuas are never caged in any way, they run freely throughout my home. My Chihuahuas are well socialized with daily exposure to noise and activity. I have both children and cats. They all play together. My dogs are handled, talked to, played with, and enjoyed from birth by both adults and children, and have wonderful temperaments.
Both dogs and puppies are all up to date on shots and vaccines.
All my adult Chihuahuas are apple head Chihuahuas, and are small in size. Their puppies should be on the smaller side as well.
Chihuahuas are very loving they make great watch dogs and are very protective of their owners. They live up to 15 years, so they will make sweet, affectionate, loyal companions for a long time.

--------------------------------------------------------------------------------


Owners:Tabithia &Eddie Henson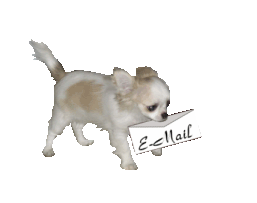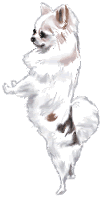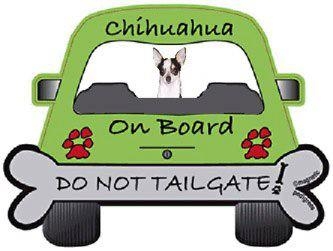 Check out the Nursery we
we have 4 puppies coming in friday.

Our Veterinarian:


All Pets & Paws Animal Hospital
770-834-7044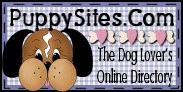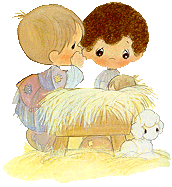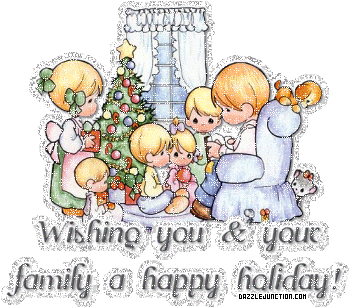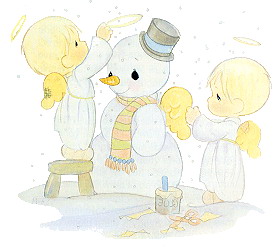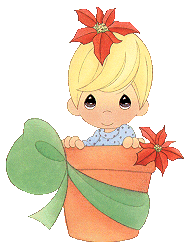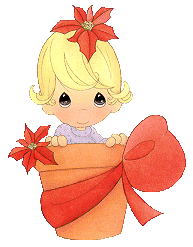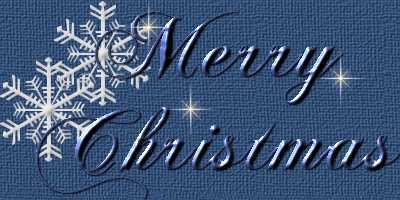 Due to health. this will be last litter for a while. Most of my dogs have been placed in wonderful homes.